Stay & Play Vacation Club
I know how trapped you can feel by your dog.
I know the feeling of wanting to go on vacation or needing to travel for work but worrying that no one will be willing or able to handle your dog's behaviors.
I know how much anxiety it can bring just thinking about putting your dog in a kennel.
I know how hard you are working on training your dog and maintaining new behaviors.
I know how stressful it can be wondering whether the person watching your dog is going to undo all the progress you and your dog have made.
It is really hard to find a good pet sitter.
But it is almost impossible to find one that is willing and capable of handling a dog in training.
I know because I'm a dog mom of rehabilitated rescue dogs.
This is why I started Stay & Play Vacation Club.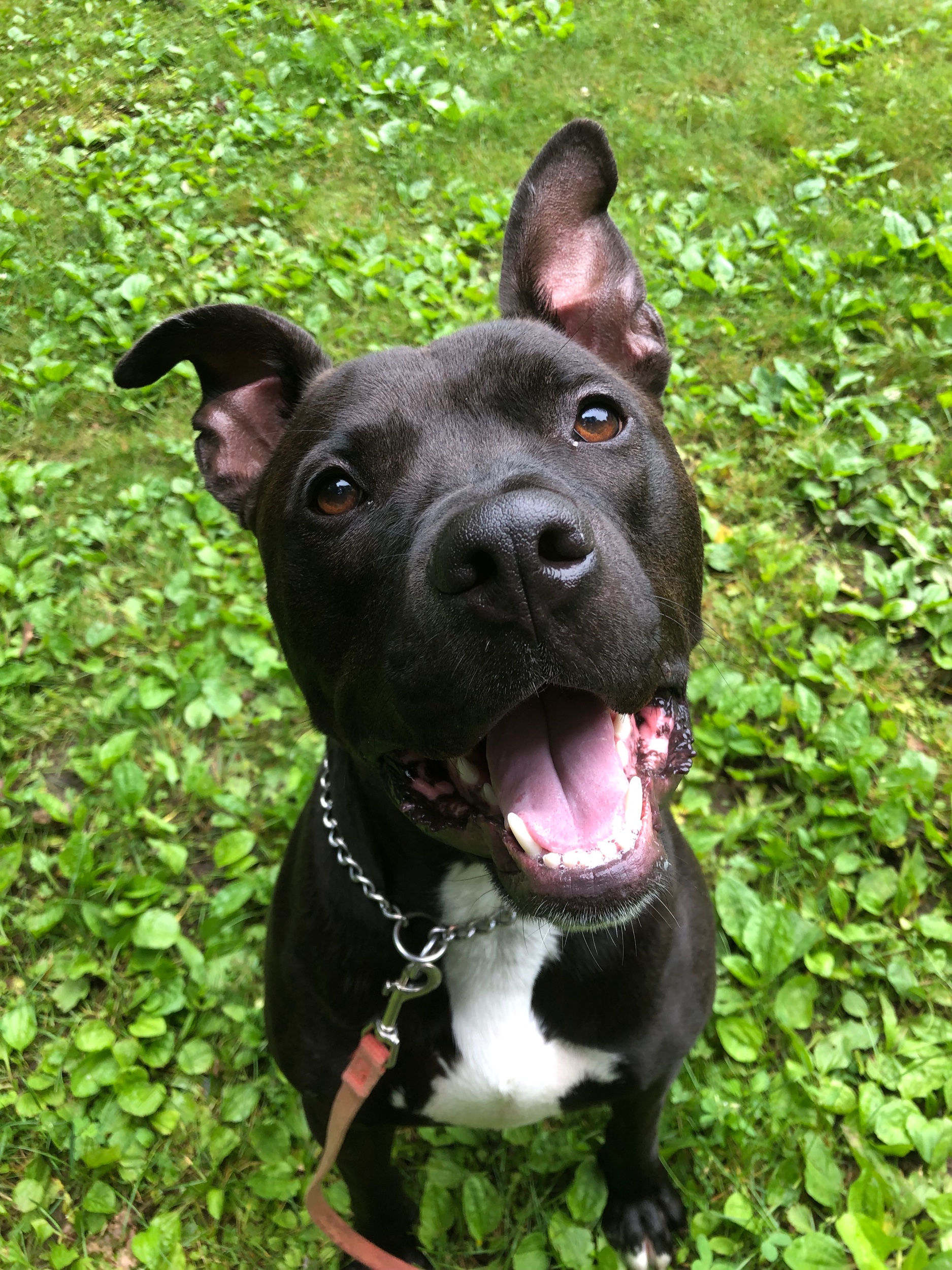 Peace for you and Comfort for your Dog
I want to give you the confidence that while you are away, your dog will be loved and cared for as a part of someone's family.
I want to give you peace of mind knowing that all the training work that you have done with your dog will be maintained and improved upon.
I want to give you relief knowing that your dog will be having as much fun as you are on vacation.
Because that's what I would want for my family too.
Single Dog Family
$70 per day
Multi-Dog Families
$70 Per-day for the first dog
$35 for each additional dog